Our Team
We believe in a united team! Our diverse skills and joint creativity, thoughts, ideas & experience are the reasons the project will be a success.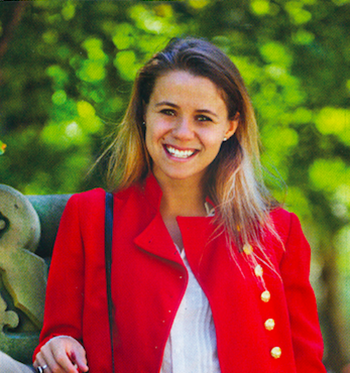 Paola Sinisgalli
Writer and Director
Paola Sinisgalli graduated from the Bocconi University of Milan with a degree in Economics and a Master's in Marketing Management. She moved to New York City in 2010 where she was hired as the director of business development of startup agency ThinkBreatheLive. In 2013 she founded TheCreativeShake, an NY-based communications agency. Paola coordinated and directed diverse film projects such as "AirWC App", "End of Summer" with artist Dante Basco, music videos for renowned pop-rock band Modà. She directed short film "Without" and was selected by the Italian "Nastri D'argento", the longest standing movie award in Europe as well as numerous American Film Festivals.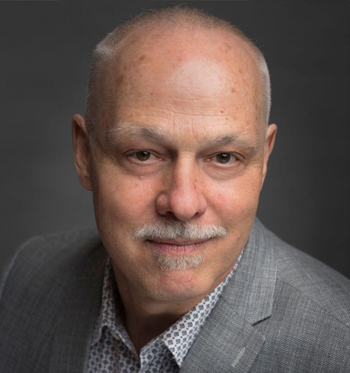 Martyn Krys
Executive Producer
Martyn holds a business degree and a law degree and conducts a corporate-commercial law practice applied to the entertainment industry in Toronto. He has been legal counsel on many of the Canadian industry's seminal feature films including The Sweet Hereafter, which garnered an Oscar nomination for best screen adaptation. Mr. Krys also represents numerous producers of documentary films as well as writers, directors, actors, dancers, musicians, novelists, computer game designers and live theatre producers.
Martyn has been involved in all stages of development and production financing through public agencies, private offerings and tax credit bridge financing. He regularly advises clients on, and at times participates as, executive producer, in the private equity funding of feature films.