ACTORS
It is due to the wide variety of characters present in the film that director, Paola Sinisgalli, has personally approached some of the world's best actors and they have expressed interest in the following roles.




Luis Guzmán
The Latin King
Luis Guzmán is well known for the Netflix series Narcos, Miami Vice, Count of Montecristo, Boogie Nights, Traffic and Punch-Drunk Love. He is an actor of Puerto Rican descent, who grew up in the Lower East Side, Manhattan. Luis often plays authoritative roles whether a hardened police officer or a villain's sidekick. Luis boasts approximately 145+ actor credits.
Images may be subject to copyright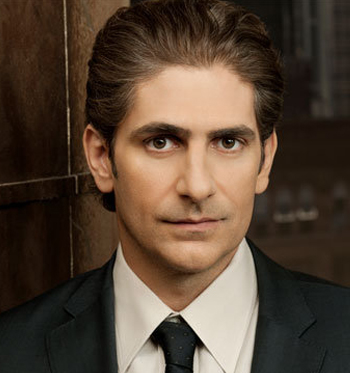 Michael Imperioli
The Businessman
Michael Imperioli gained recognition with Martin Scorsese's Goodfellas. He became a regular in Spike Lee's movies, appearing in Jungle Fever, Malcolm X, Clockers and Summer of Sam. He was cast in The Sopranos as Christopher Moltisanti and his multi-layered portrayal earned him an Emmy and a SAG award. He often plays working-class Italian-Americans from the "outer boroughs." While rooted in the New York movie scene, Imperioli has also worked in numerous Hollywood productions.
Images may be subject to copyright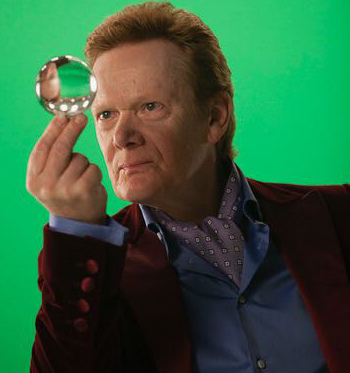 Philippe Petit
Cameo
Philippe Petit is a French street performer, juggler, mime and unicyclist, who taught himself aerialism and became world famous for his high-wire walk between NYC's Twin Towers in 1974. This daring feat is considered by many to be "the artistic crime of the century". He is known for his work on The Walk (2015) where he is played by Joseph Gordon-Levitt, Man on Wire (2008) a documentary directed by James Marsh in which Philippe plays himself and Mondo (1995).
Images may be subject to copyright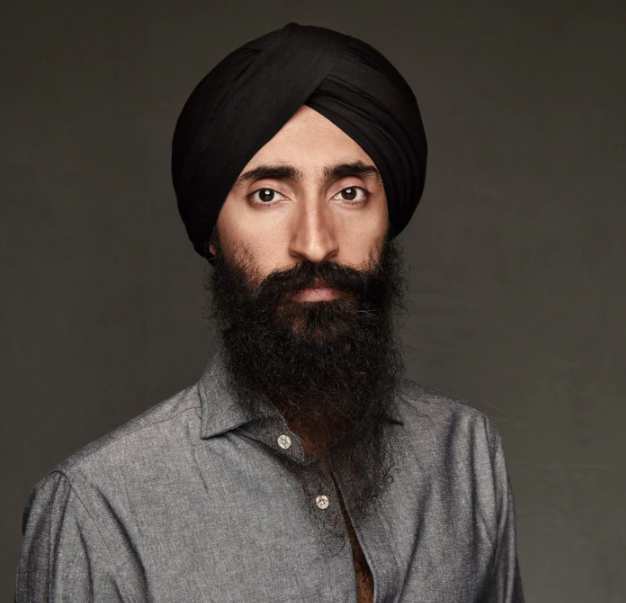 WARIS AHLUWALIA
THE RAILWAY SWITCHMAN
Waris Ahluwalia's first film was The Life Aquatic with Steve Zissou (2004) by Wes Anderson, as Vikram Ray, with a cast that included Bill Murray, Owen Wilson, Anjelica Huston, and Cate Blanchett. He played a short role in Wes Anderson's critically acclaimed The Grand Budapest Hotel. His film Beeba Boys, directed by Deepa Mehta and starring Randeep Hooda, was released in 2015.